Realme 5 

Screen Replacement and Repairs. 
Realme 5 Screen Replacement Price in Kenya is around K Sh 3,500 at our shop. This cost includes the cost of the Realme 5 screen and the service of Realme 5 Screen Repair (Screen Replacement). 
Visit Our Realme Authorized Service Center for your  Realme 5 Screen  Replacement.
Realme 5 screen replacement price (Cost) in Kenya is Available and repair is done at our shop. 
Customers Who are in Nairobi, Thika, Kiambu and Other Areas around Nairobi we can arrange and send our technicians to their business or residential Premises to do the repairs there. 
Customers Who are in Mombasa, Kisumu, Kericho, Kisii, Eldoret, Meru, Nyeri and Other Parts of Kenya we have can call us we refer them to ours mobile and associate technicians in an around those parts of Kenya. 
We also do Realme 5 Screen Protector Installations, Charging System Repair, Water Damage Repair, Charging Port Repair and other maintenance services. Realme 5  charging System repair. We also do Battery Replacement Service, Battery Connector repair Service, Buzzer / Vibrating Motor Service, Charging Port repair Service, Mother Board Replacement Water Damage, Network Unlock, Housing Replacement Service, Power Switch replacement / Repair Services, Microphone Repair / Replacement Service and Speaker and Earpiece repair Services. 
We source, supply and repair all parts of Realme 5 Countrywide.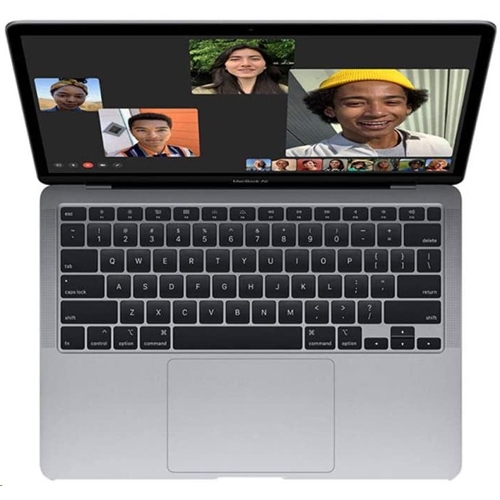 HP offers a wide range of laptops, computers, and tablets.

We offer after-sale repair and replacement needs for your HP Desktop PCs, HP Laptops, HP Printers in Kenya and East Africa. HP Commercial PCs, Chromebook Laptops and Office Printers. For best deals, laptops, Desktops, Graphic Cards, Gaming Pcs & Other Eletronics